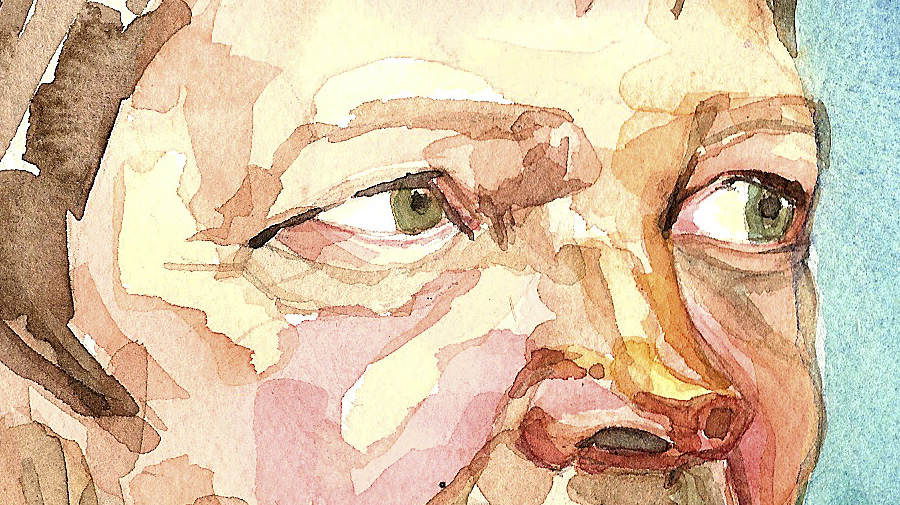 Date Added
Wednesday, March 7th, 2012
Posted In
Jon 2
Description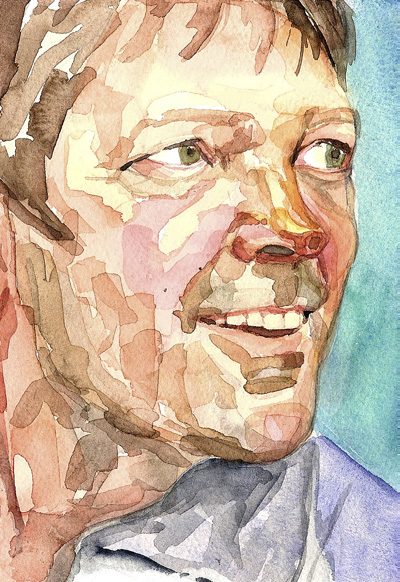 This is my husband. I find the differences in the direction of their gaze the most interesting element to these paintings.
I drew from life and took photographs, and chose the stance that felt right at the time.
My husband, with his boundless interest in the world is amused by someone or something off scene.